Episode 6a: Enable your browser to show "Findit.lu-button" in external databases
As explained before, the findit.lu-button can also be displayed in external databases. These databases are not licensed by Consortium Luxembourg, so you need to tell the database that you are a findit.lu user.
At the moment you can select findit.lu in Google Scholar and PubMed.

Google Scholar
When you are in the network of the National Library, on the University campus, at CRP Henri Tudor and Gabriel Lippmann, you should automatically see findit.lu-buttons in Google Scholar. In the results of your search you will find the link "findit.lu" which shows all available options for the access to each search results.
To access portal resources outside of these networks, please make your manual configuration:
1. Open Google scholar in your browser: http://scholar.google.com
2. Choose « Settings ».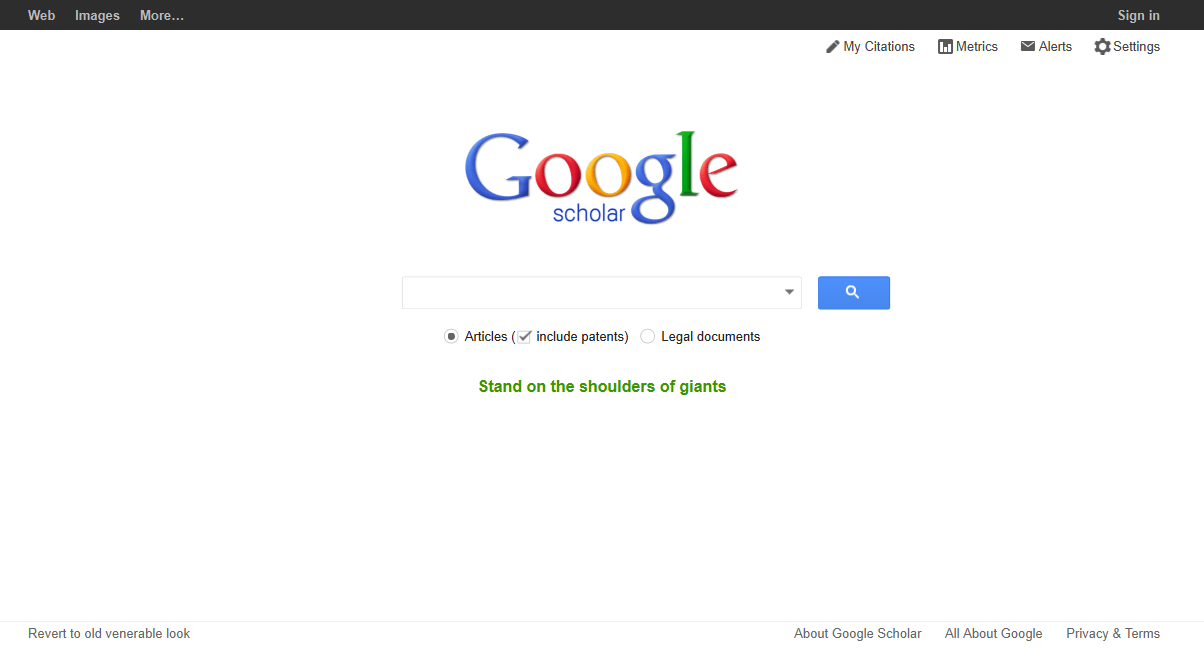 3. Choose menu item « Library links » and search for « Luxembourg » within the provided field. Google Scholar will display a list matching your search.
4. Choose « Consortium Luxembourg  – findit.lu – findit.lu" and click the Save-button to save your personal settings.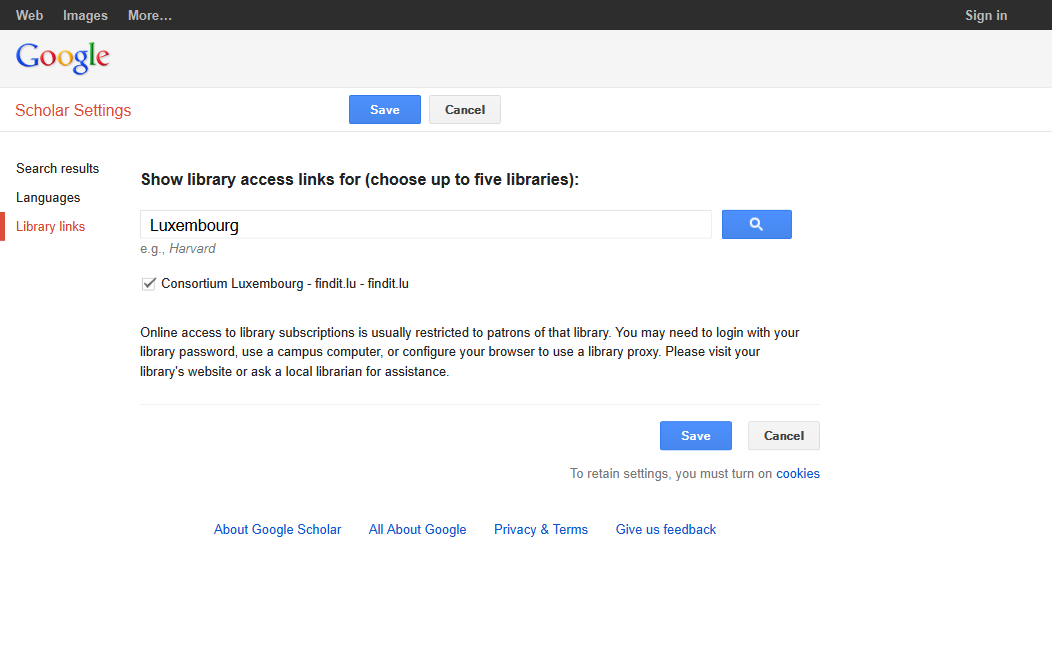 After this configuration, links to articles you have access to will be posted directly by Google Scholar. Click on "findit.lu" within the search results and the well-known findit.lu popup window will be displayed to show you available connections.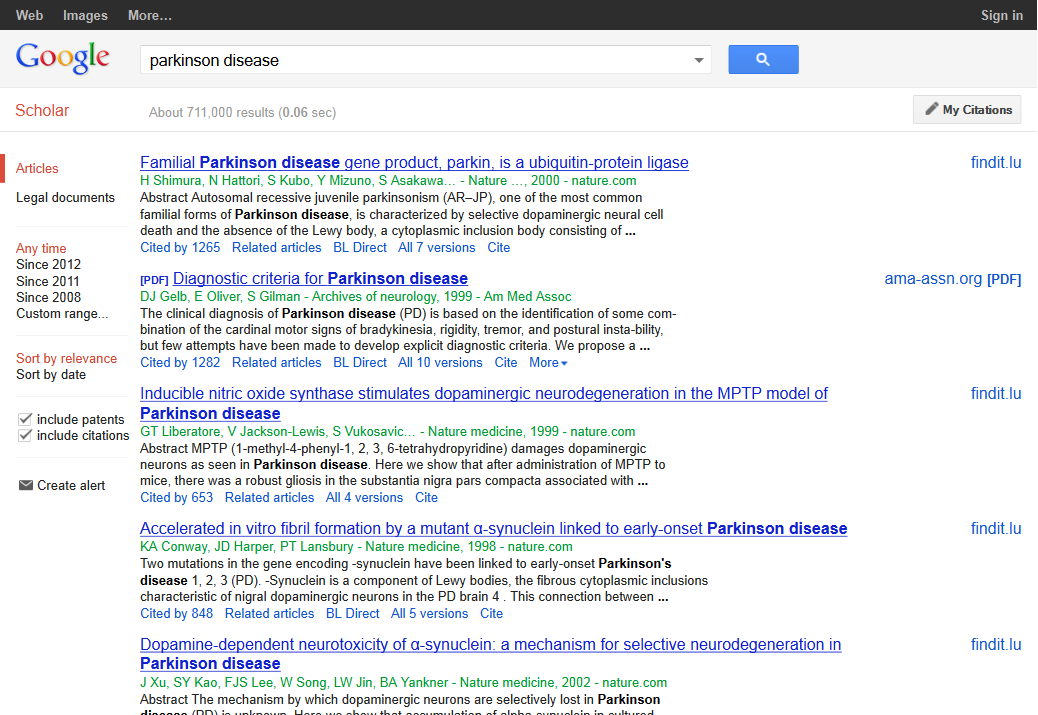 PubMed
It is also possible todisplay the findit.lu-button  with PubMed.  There are two ways of doing this:
1. Search PubMed from within the portal. First find PubMed, then launch a search by using the "magnifying glass" icon
To search PubMed from within findit.lu, you can use this link: http://www.findit.lu/V/?func=find-db-4&resource=BNL00068
After findit.lu retrieves results from PubMed, they have a findit.lu-button next to them: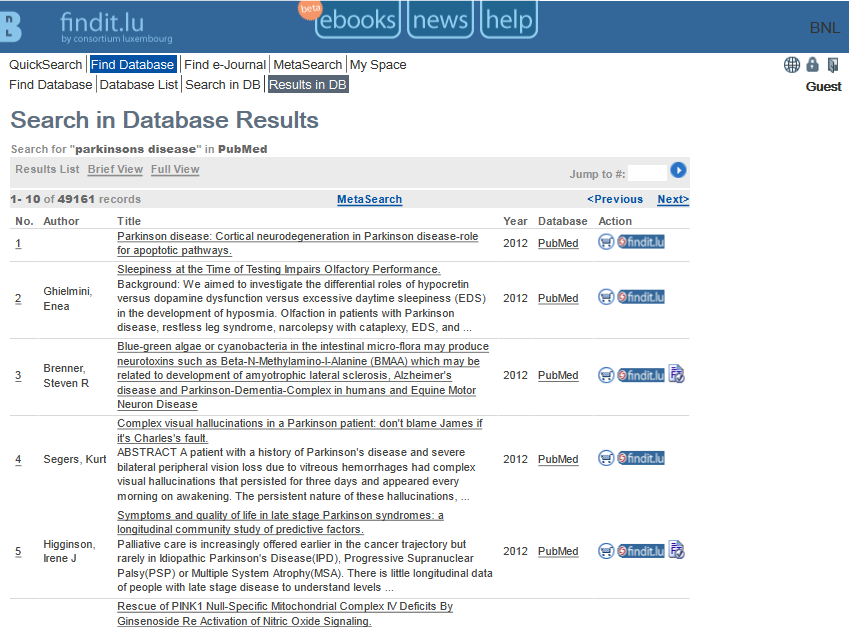 2. Configure your PubMed preferences
Go to PubMed: http://www.ncbi.nlm.nih.gov/pubmed/
Create or log in to your "My NCBI" account. Use the "My NCBI" link in the upper right corner.
After clicking on "My NCBI", choose "Preferences" at the top of the page. Under PubMed Preferences, click on Outside Tool.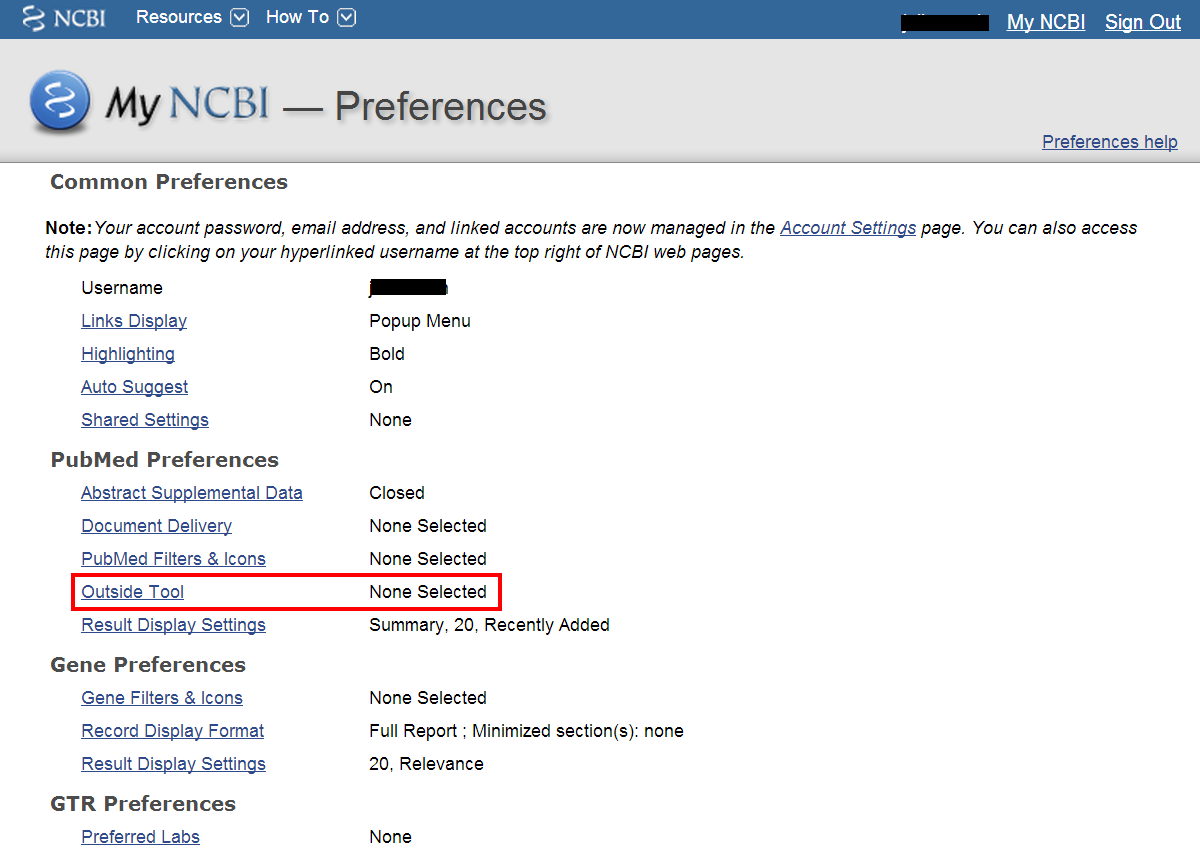 In the resulting list, navigate to C and choose Consortium Luxembourg.  Click on the Save-button.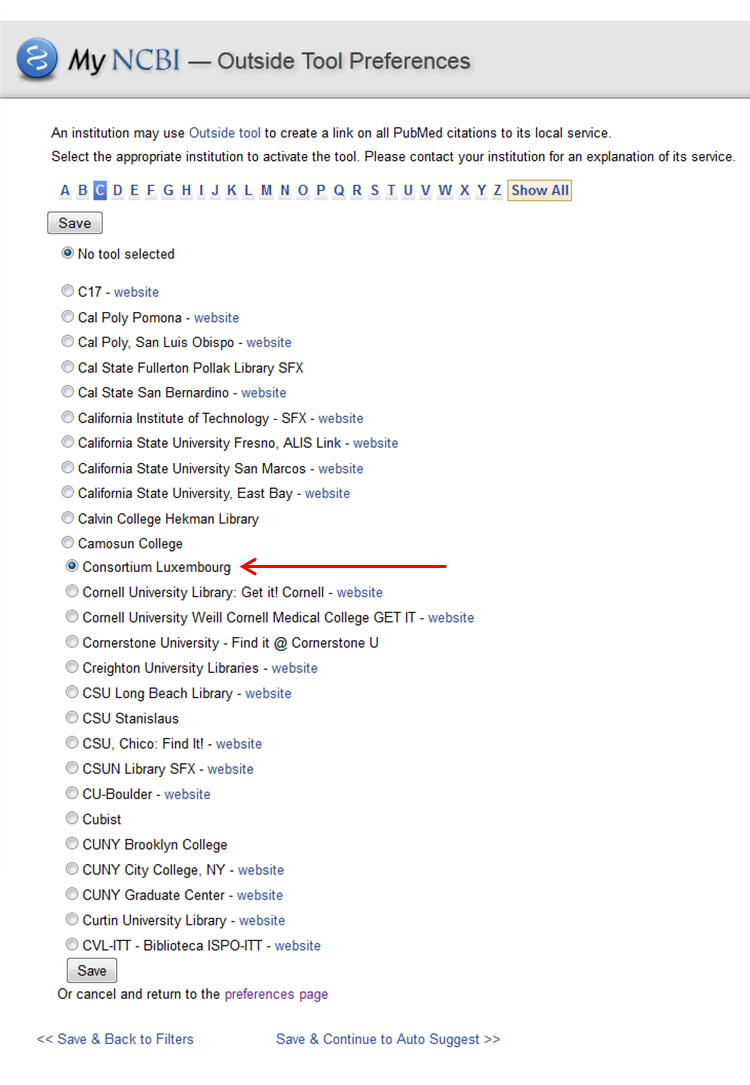 Consortium Luxembourg will now be defined as your chosen Outside Tool (this means that you will now see the findit.lu-buttons).
Continue with Episode 7: Exploring databases by subject or type 
List of all Episodes: http://blog.findit.lu/help