The findit.lu team counts the days until Christmas and has prepared an ebook calendar for you.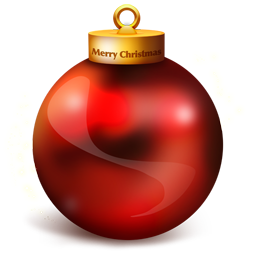 From 1st to 24th December each day we'll present an ebook which can be read or downloaded for free.
Subscribe to our blog via RSS or e-mail and you won't miss any update.
We are pleased to announce that Consortium Luxembourg now provides access to the complete ebook collection 2010-2014 of 'transcript Verlag'. We will present some of those ebooks in our ebook advent calendar. Unlimited, remote access is free to everybody with a library card from the National Library, University of Luxembourg or one of the CRPs G. Lippmann, H. Tudor or Santé.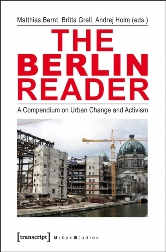 19 December
The Berlin Reader. A Compendium on Urban Change and Activism
Ed. by Matthias Bernt / Britta Grell / Andrej Holm
By drawing together widely dispersed yet central writings, the Berlin Reader is an essential resource for everyone interested in urban development in one of the most interesting and important metropolises in Europe. It provides scholars as well as students, journalists and visitors with an overview of the most central discussions on the tremendous changes Berlin experienced since the fall of the wall. It covers a wide range of issues, including inner city renewal, housing and the local economy, gentrification and other urban conflicts. The book breaks ground in two dimensions: first, by offering also non-German speakers an insight into the very controversial debates after reunification, and, second, by highlighting the ambivalent consequences of Berlin's urban transformation in the past decades.